哈维法律集团(HLG)由Jean François Harvey于1992年创办,迅速发展并成为具领先地位的跨国法律集团。在加拿大、亚洲、非洲、中东及南美世界各地的精锐企业、个体户和政府之间建立了良好声誉。
我们在20多个国家及地区拥有超过29年的经验,我们的专家团队的唯一目标是助您成功。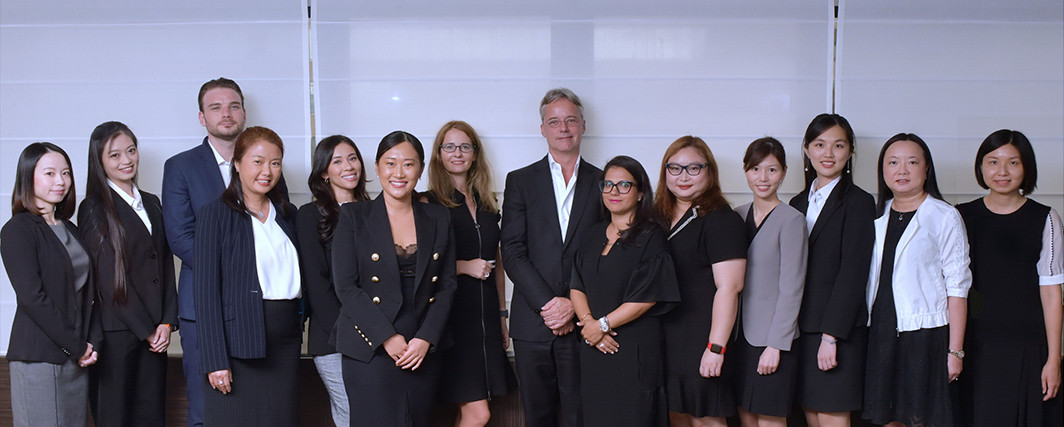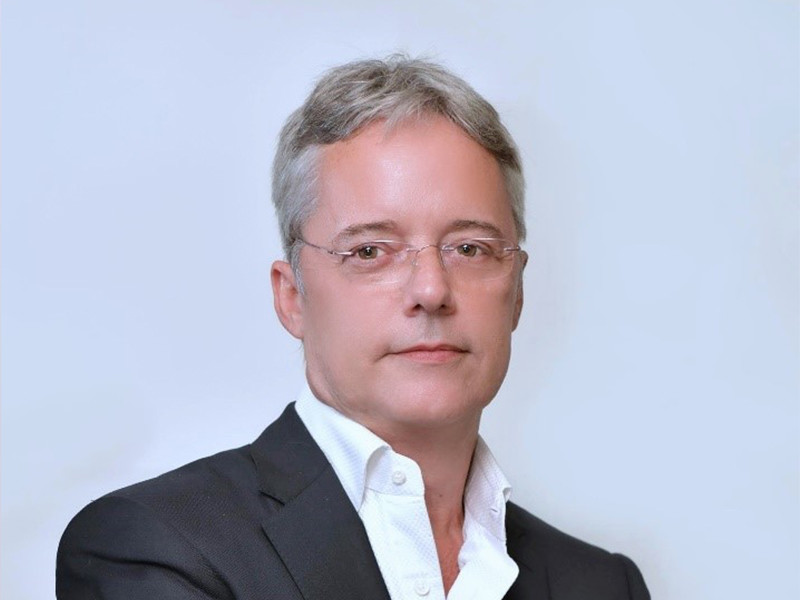 Jean-Francois has over 20 years' experience and is recognized as being amongst one of the leading lawyers in Business Immigration Law. He has extensive experience in Commercial Law and has recently been appointed as Consul General.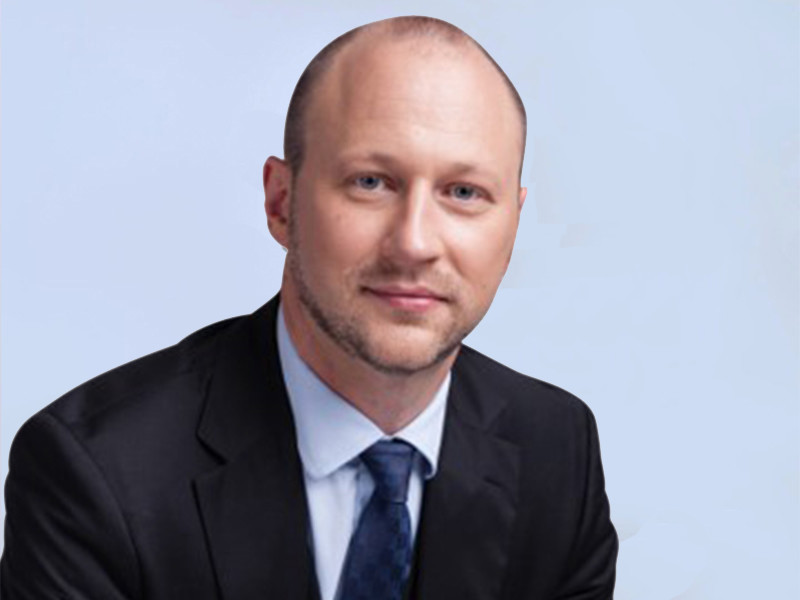 Bastien heads the firm's practice in Myanmar, Thailand, Vietnam, Singapore and Philippines He specialises in Corporate & Investment Law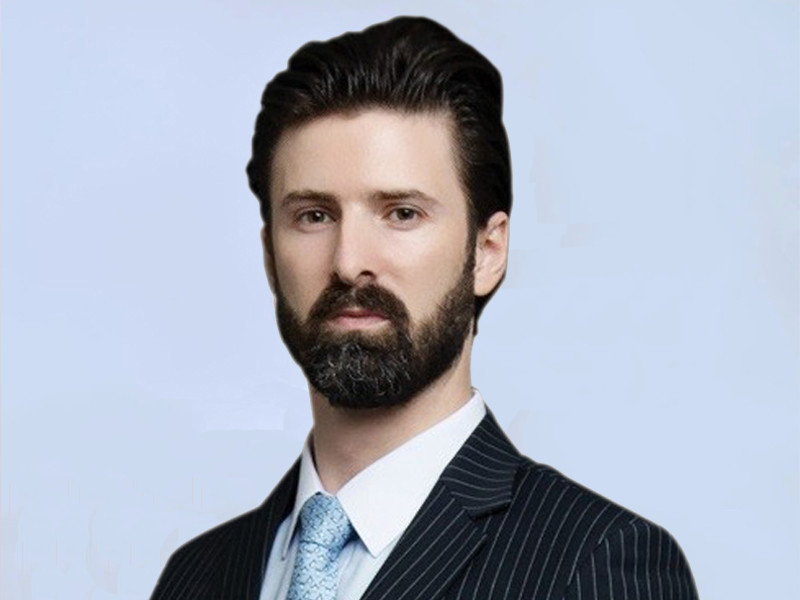 Guillaume专长公司与投资法,尤其是针对欧洲和加勒比地区。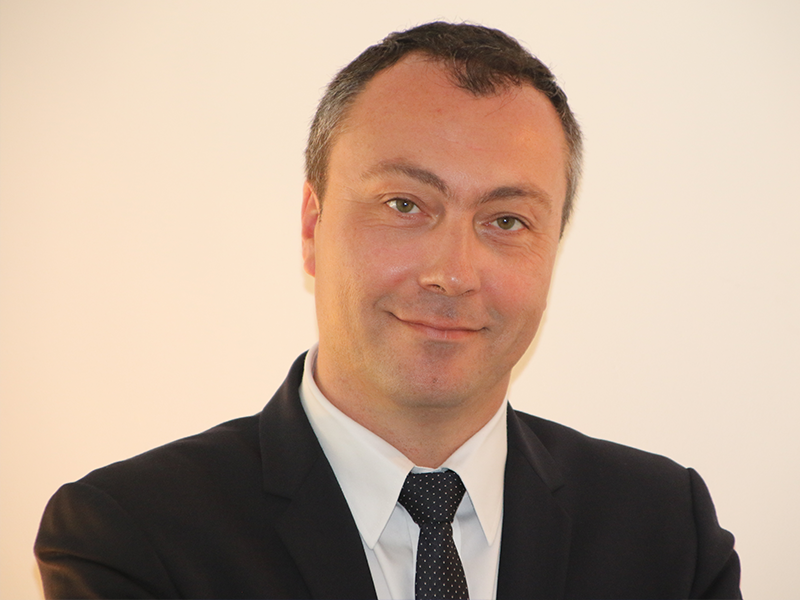 Philippe Guillemard has been a member of the board of the Bar Order of Nancy since 2009 and was elected Chairman of the Bar in 2014 and 2015. Currently, Philippe, is on the Board of Directors of ANAFAGC, a management and accounting association.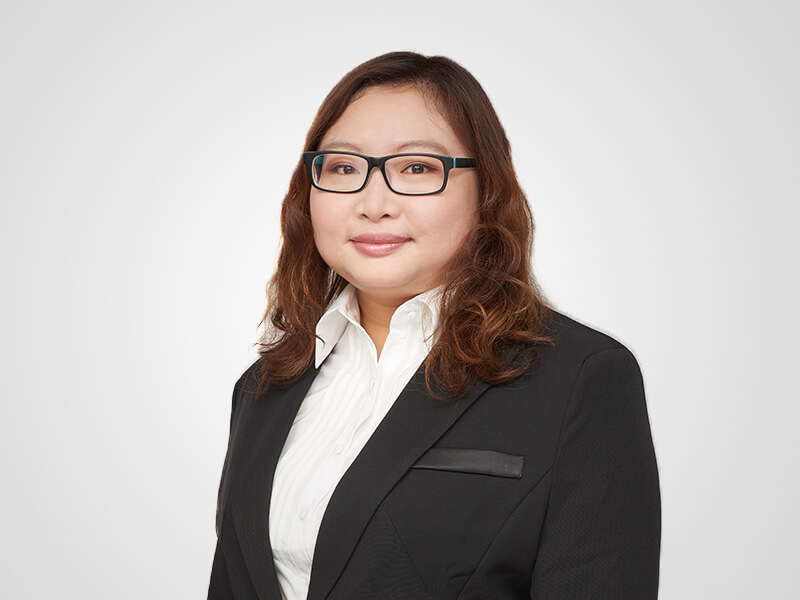 May协助香港办事处的日常沟通协调工作,管理HLG全球所有办事处及必要时VIP客户的差旅后勤事宜,同时负责加拿大项目的案例分析、尽职调查和移民进程追踪。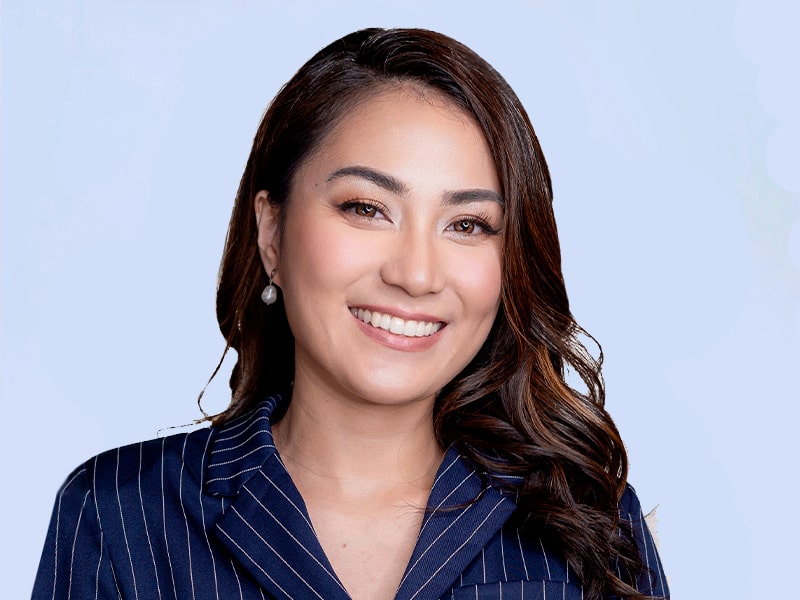 Hannah Amador Anhag is a key member of the Business Development team in Manila. Holder of a master's degree in International Studies, she started her career working in the government sector and with multinational companies that provide services for C-Level Executives and High-Net-Worth Individuals.
Business Development Manager – Philippines (Manila)